SMART
Revolutionize Your Routine with Liberta's SMART Mirrors: The Future of Personal Care Technology
SMART MIRROR 1200 x 800 - 43" Touch Screen
---
The SMART MIRROR by Liberta. This revolutionary mirror combines the precision of a computer with the multi-tasking capabilities of a digital gadget running the Android 11.0 OS. Designed to be both beautiful and intelligent, the SMART MIRROR is the perfect addition to any stylish home. With the display off, it functions like a regular mirror, complete with basic widgets such as a clock, calendar, and weather forecast. But with a simple touch or motion, the mirror transforms into a powerful digital tool, providing access to music, videos, internet surfing, voice messages, and much more. The kit also includes a skin moisture sensor and electronic scales, which transmit health data to a personal account for easy tracking and analysis. Never before has caring for your health, managing your daily life, and staying connected been so comfortable and effortless. Welcome to the world of SMART MIRROR.
Smart Mirror
Product specification
The mirror of the future cannot be ordinary and single-task. Before you is SMART MIRROR - a mirror with the precision of a computer and the multitasking of a digital gadget running the Android 11.0 OS. The most beautiful and smartest mirror for a stylish home, in which everything is in its place. When the display is off, you can see your reflection and basic widgets: clock, calendar, weather forecast. A touchscreen or motion sensor includes software and provides all the information that can be accessed in today's digital world. Music and video, Internet surfing and voice messages. And the most important thing is the skin moisture sensor and electronic scales included in the kit, which transmit information to the Smart Mirror. Data about your health are stored in a personal account, systematized, and tracked. Never again care about health, everyday life, work and everyday worries were not so comfortable. Before the emergence of SMART MIRROR.
Screen resolution
FullHD 1920x1080, Touch screen, 8ms, 16:9
Parameters
Android 11.0, Allwinner A83T CortexA 8 Core, RAM 2GB, ROM 16GB, Camera 8MP, LAN/WiFi/Bluetooth, Motion Detection, Audio Output 3Wx2, Microphone, Power 110-240V
Accessories
Bluetooth Scales, Bluetooth skin condition scanner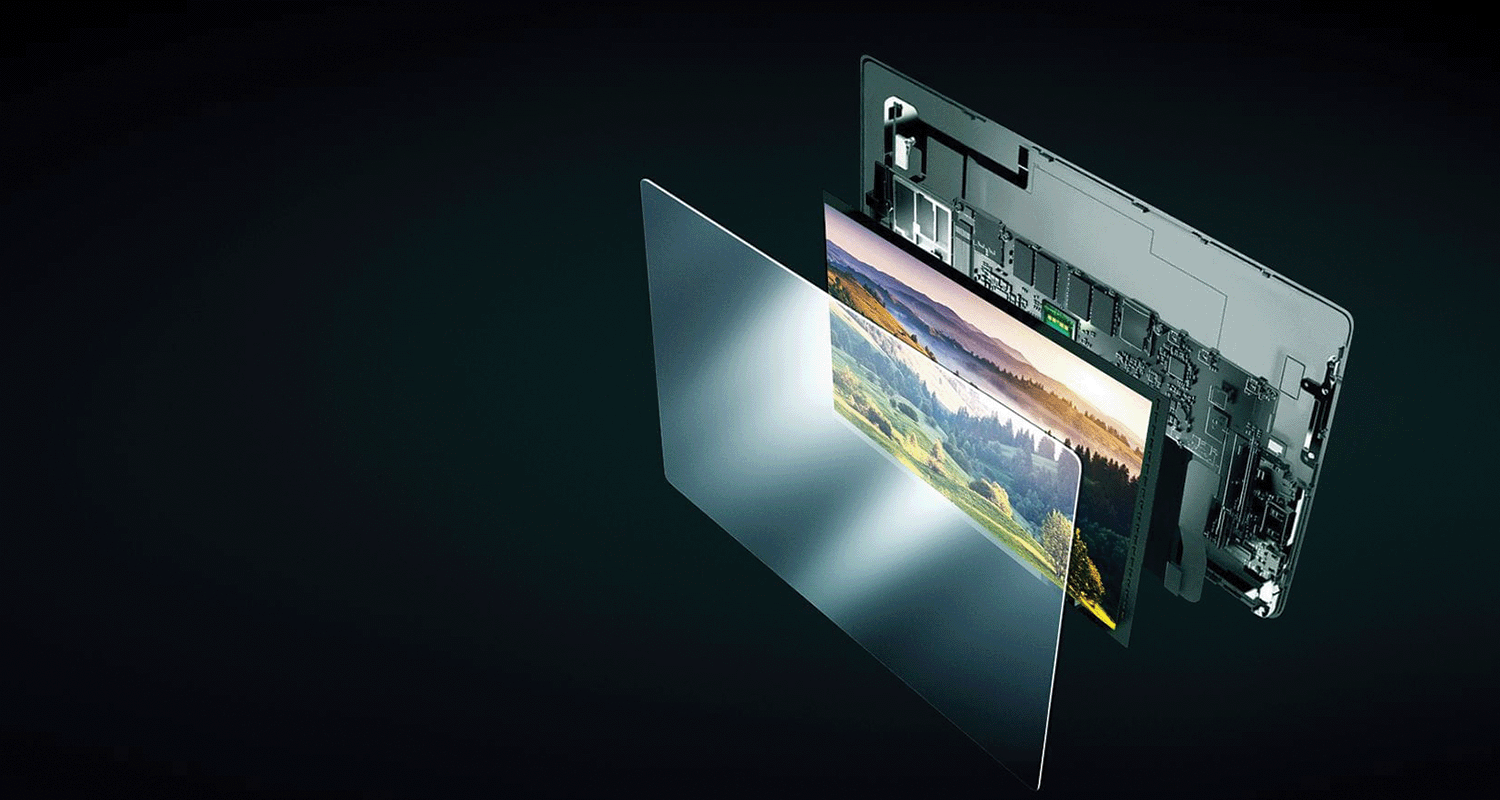 High Technology
Imagine a mirror that is not just a reflection of your physical appearance, but a portal to a world of digital possibilities. An ultra-modern smart mirror with the precision of a computer and the multitasking of a digital gadget running Android 6.0 OS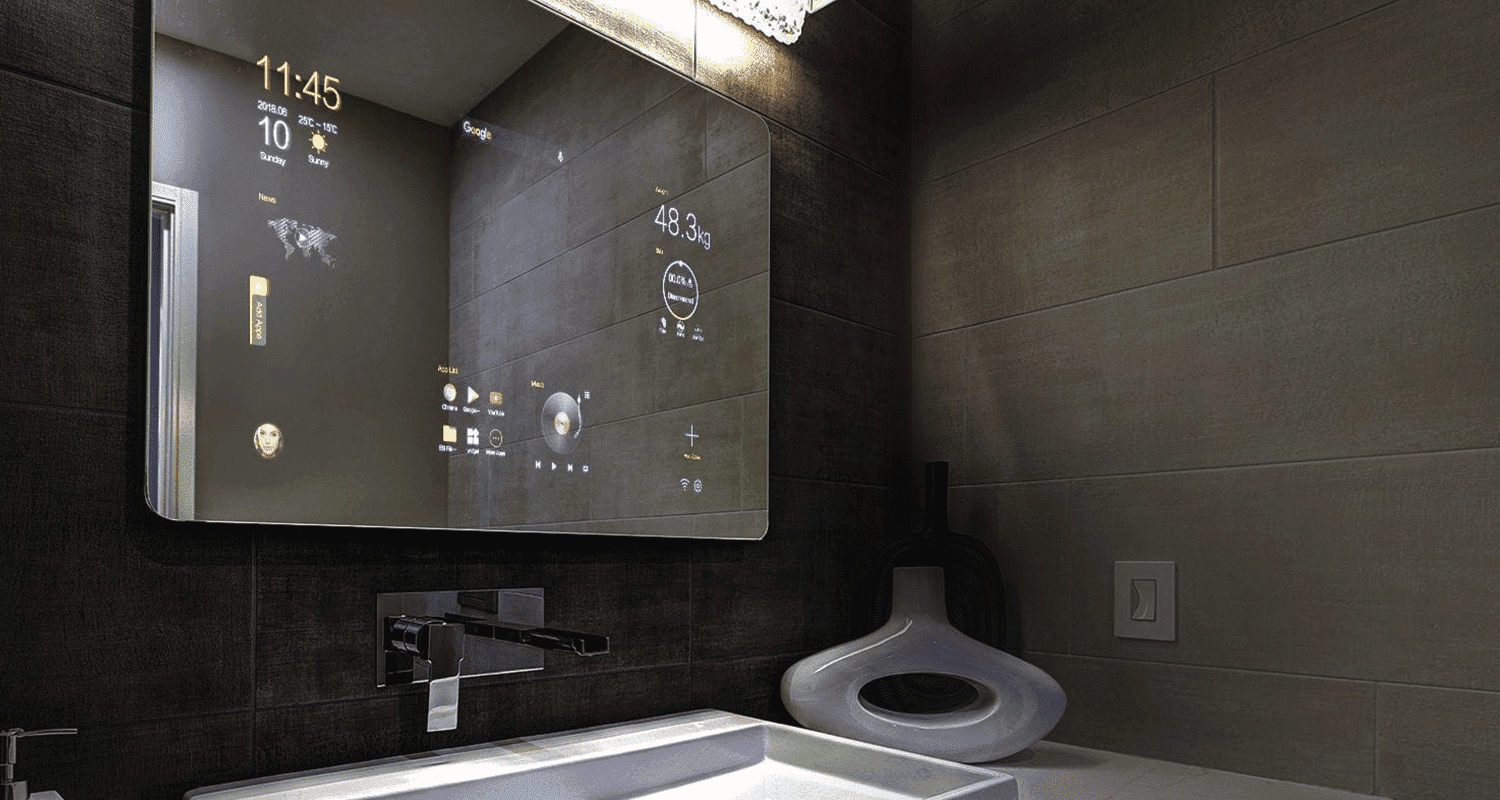 Customization
SMART mirrors can be personalized to show information that is relevant to you, such as your calendar, reminders, or fitness tracking data.
Skin Moisture Sensor
The skin moisture sensor can transmit information to the mirror, providing insights into your skincare routine and hydration levels. Find out the condition of your skin and choose the ideal care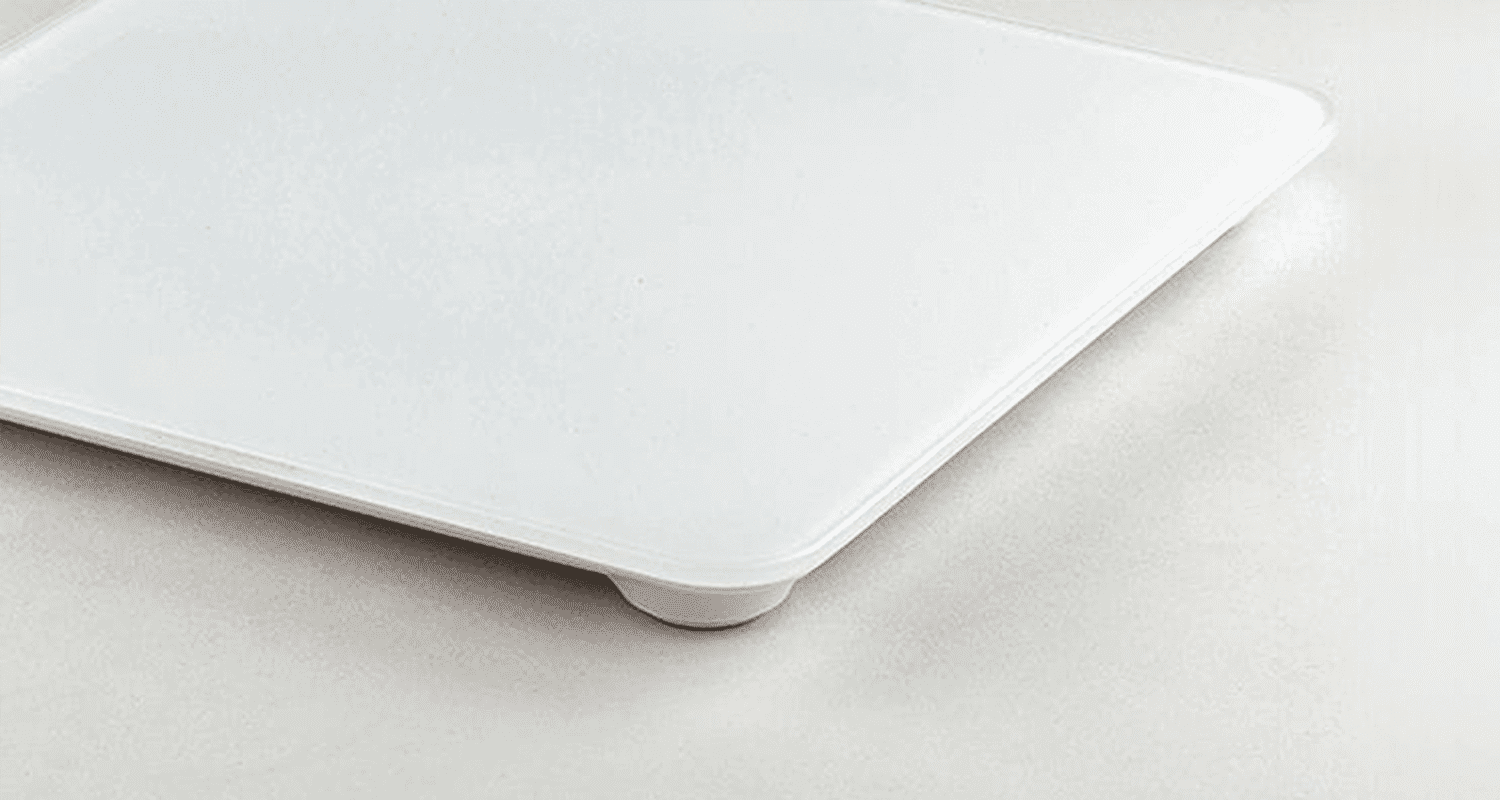 Smart Scales
Smart scales give you an accurate and convenient way to track your weight.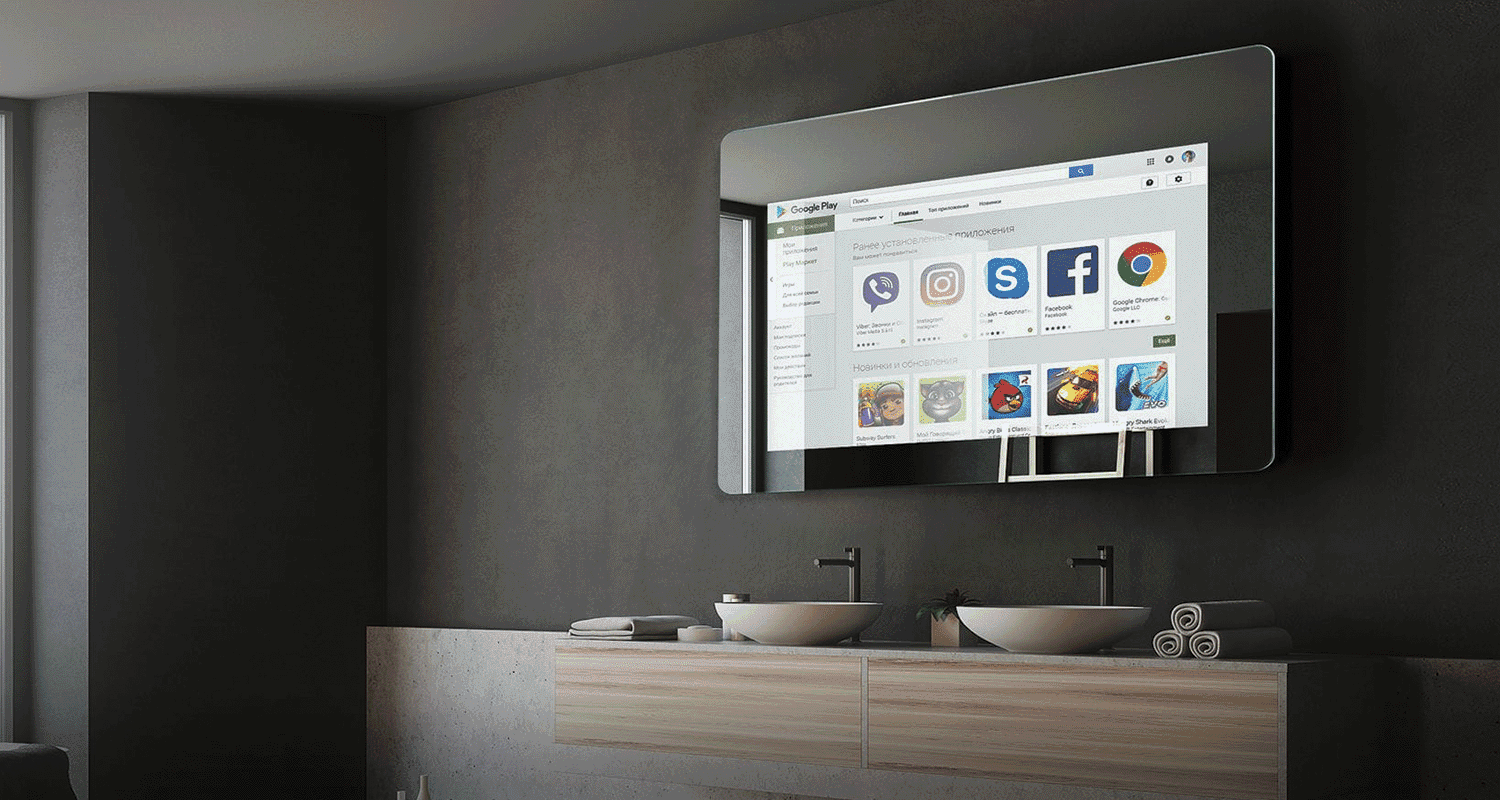 Installing applications
This is your gadget with messengers, social networks, games and other applications for Android. Set up your account and fill it with what is important to you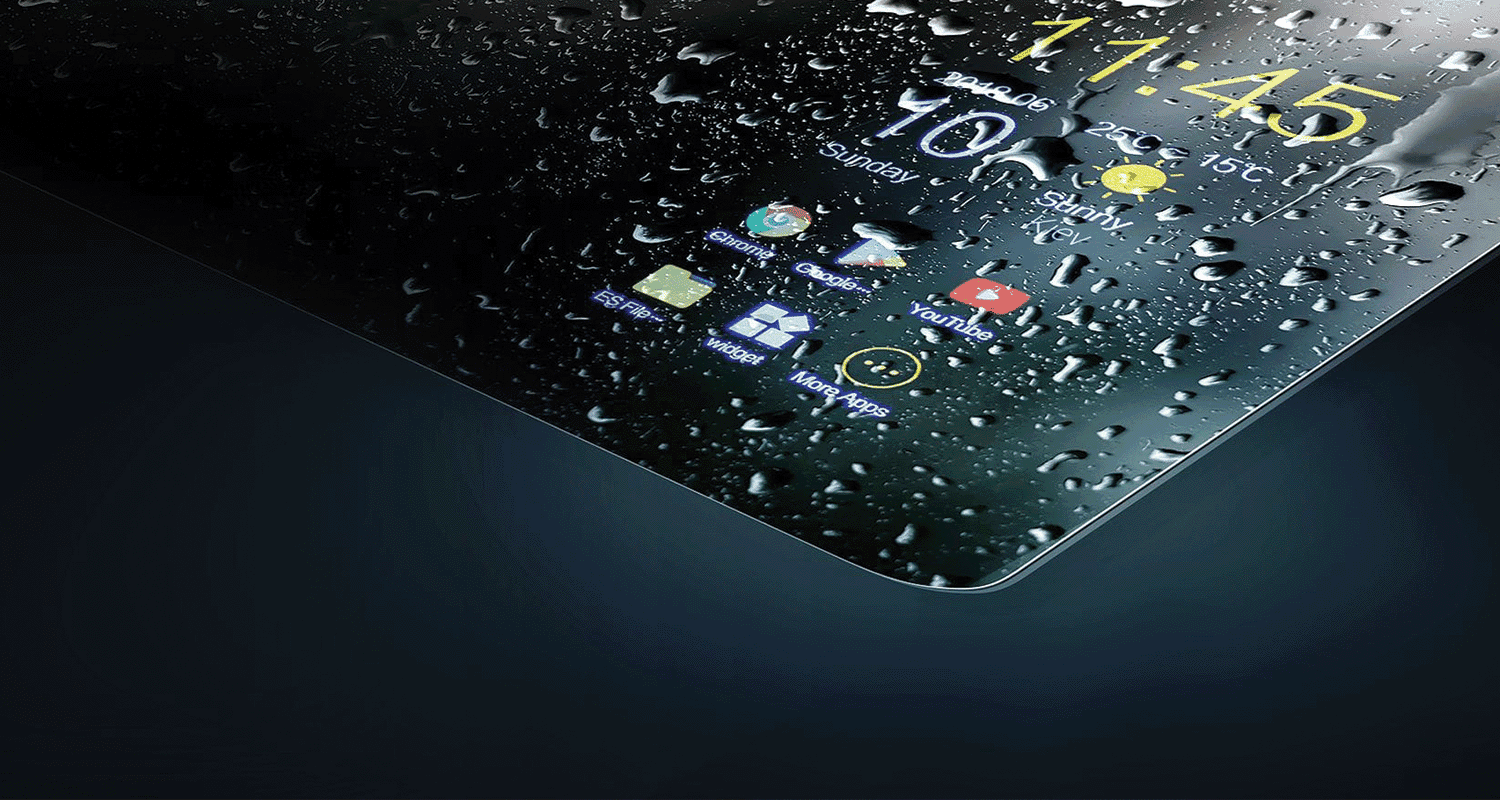 Protection against moisture and dust
Ideal for shower and bathroom. Touch with a wet hand, splashes of water, water vapor will not cause the slightest damage to the Smart Mirror