AKATO MEDIA
---
Size: 48 x 30 (1219 x 762)
Introducing the Akato Media, a rectangular mirror with a front light at the top and LED backlights that exude modern sophistication. It comes equipped with premium acoustics that provide excellent stereo sound. The mirror is the perfect fusion of high-quality design and exceptional functionality.
The Akato Media features a touchscreen display for controlling the media system and mirror illumination, as well as a clock, temperature display, radio and Bluetooth speakers. 

Model Name AKATO MEDIA
Mirror Mount Horizontal
Size 1219mm x 762mm (48" x 30")
Model Number AKT4830D
Mirror Glass Type Diamond
Mirror Glass Thickness 4mm
LED Yes
LED Colour White (5500 - 6000 К)
Main Light Switch Media touch sensor
Switching Zone On mirror
Backlit Yes
Backlit Colour White
Frontlit Yes
Frontlit Colour White
Dimmer No
Clock Yes
Room Temperature Yes
Power (Watt) 67
Input (Volt) 120
Lumens 5445lm
Frequency 60
Mirror Edge Euroedge
Reversible 90° No
Total Mirror Thickness 24mm
Frame No

UL Certificate of Compliance

COMPONENT - DRIVERS FOR LIGHT-EMITTING-DIODEARRAYS, MODULES AND CONTROLLERS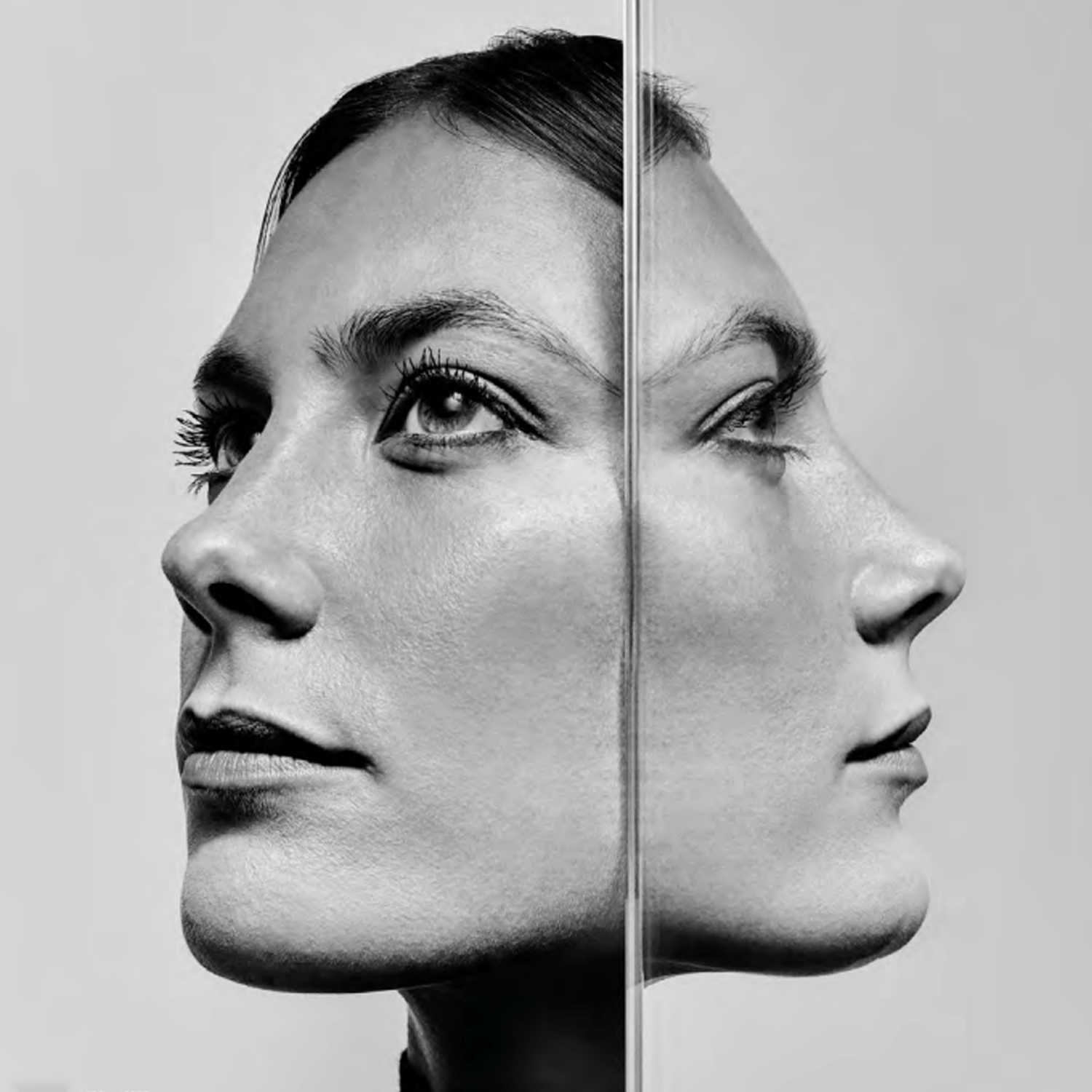 Sparkling with Quality
Our "ClearVision" Diamond 4mm mirror glass is a technological marvel. Offering unmatched clarity and brightness, it boasts 92% light transmission and superior color rendering for true-to-life reflections. This ultra-transparent, European patented technology is perfect for any setting where clarity is paramount. Ideal for homes, offices, or beauty salons, it's the ultimate choice for those seeking the finest mirror glass.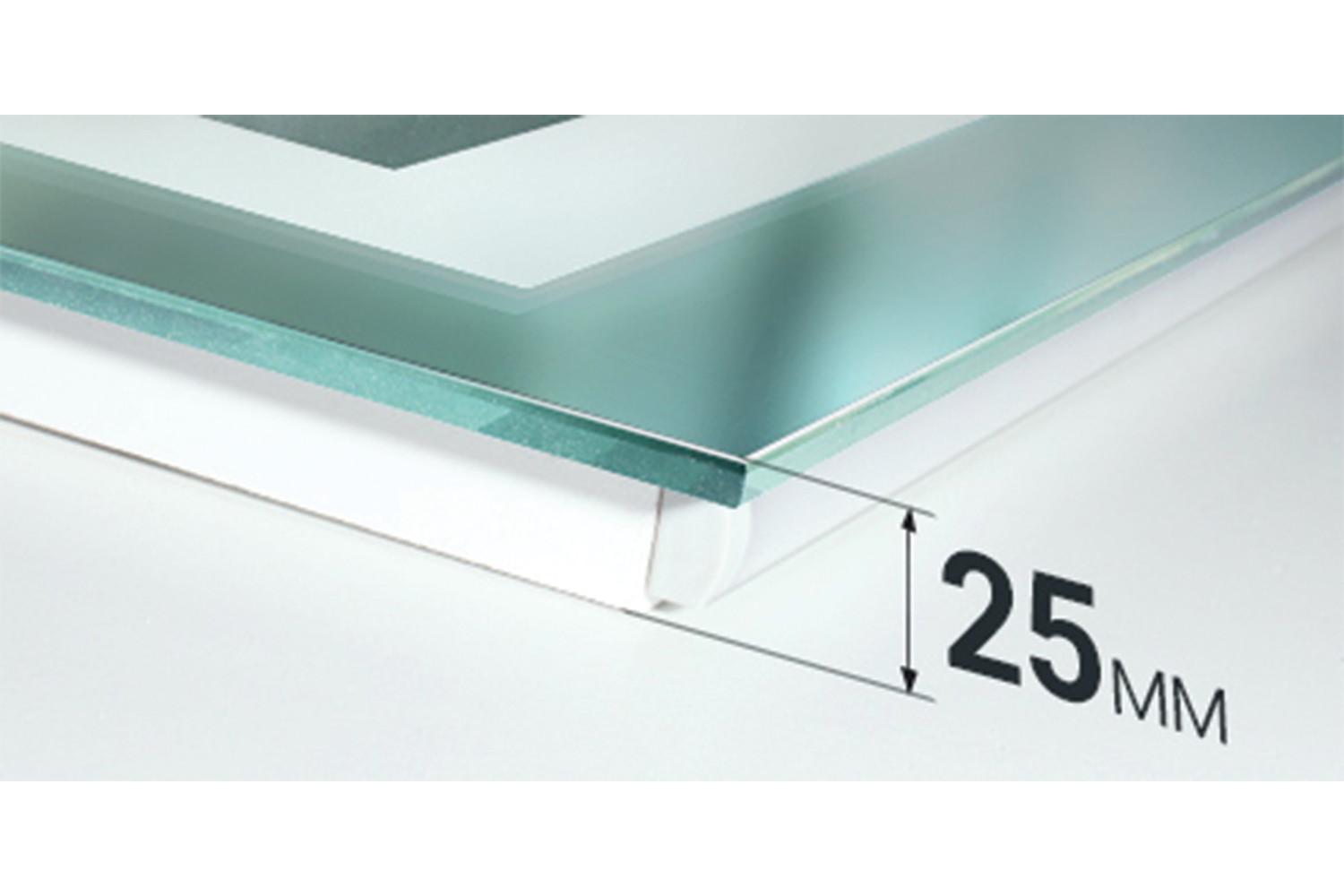 Ultra-thin mirror
Our technologies allow us to give you the thinnest mirror with LED illumination of only 24 mm. Now there are no compromises — excellent design and "lightness" of construction
Premium optical properties
"ClearVision" Diamond 4mm mirror glass embodies luxury, offering unmatched clarity and brightness. Its durability is unparalleled, with high resistance to scratches and corrosion. Safety is ensured with a shatter-preventing SAFE polypropylene film, meeting European safety and environmental standards.
Made in Ukraine
The production capacity of the factory allows you to create perfect mirrors for you, which will please you with their design and excellent technical characteristics for many years.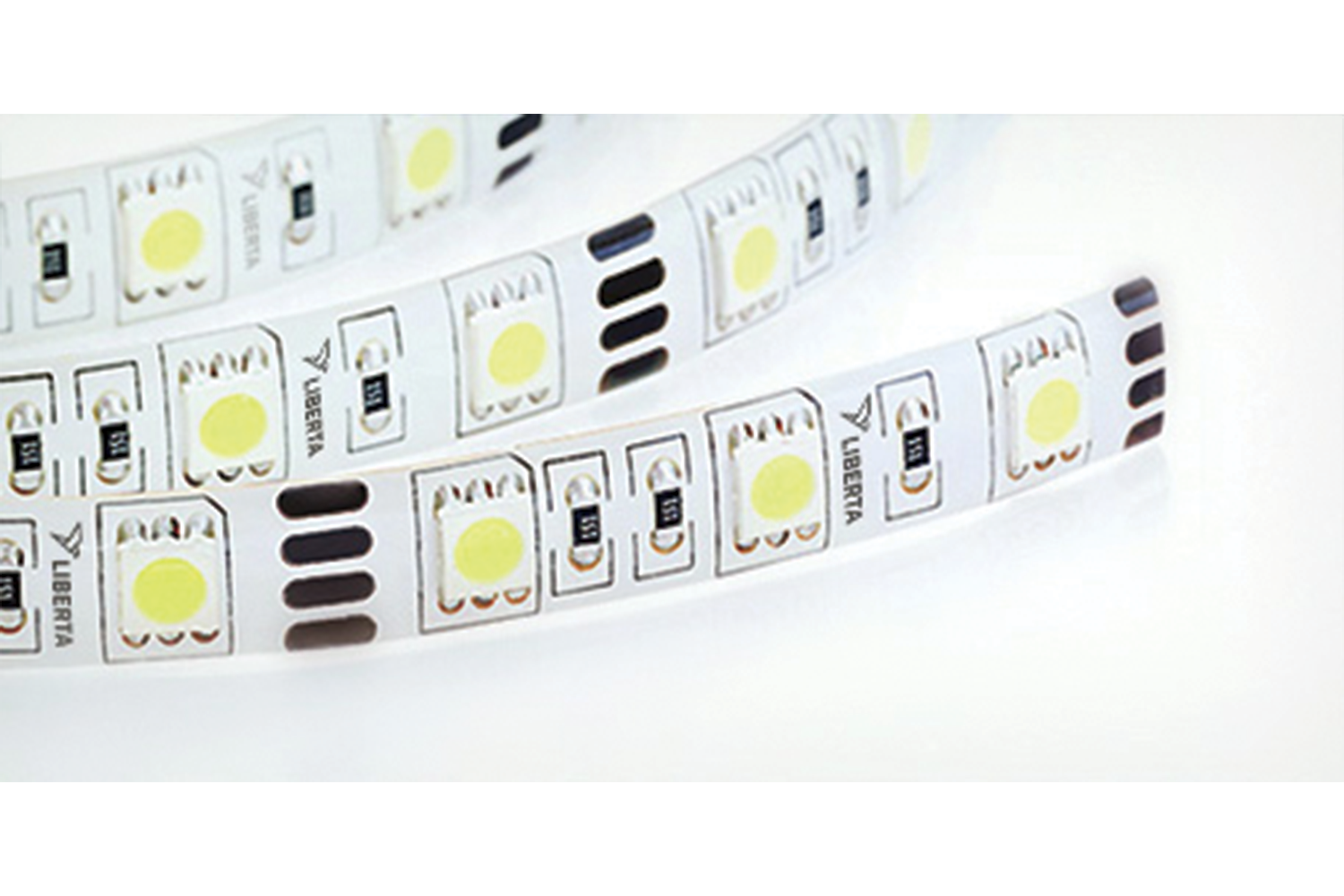 Premium LED solutions
Our LED solutions allow us to give you a product with a dense, bright, white glow. The service life of the LED strip is more than 120,000 hours
5 Year Warranty
We stand by our products, offering robust warranty coverage for your peace of mind and assurance.