ANTICA
ANTICA mirror is a modern and stylish take on classic design. Adorned with a continuous meander pattern symbolizing eternity, this mirror is a true embodiment of impeccable harmony and sophistication. With ultra-precise technology creating a three-dimensional engraving within the mirror, this elegant piece will remain timeless, and add depth to any spac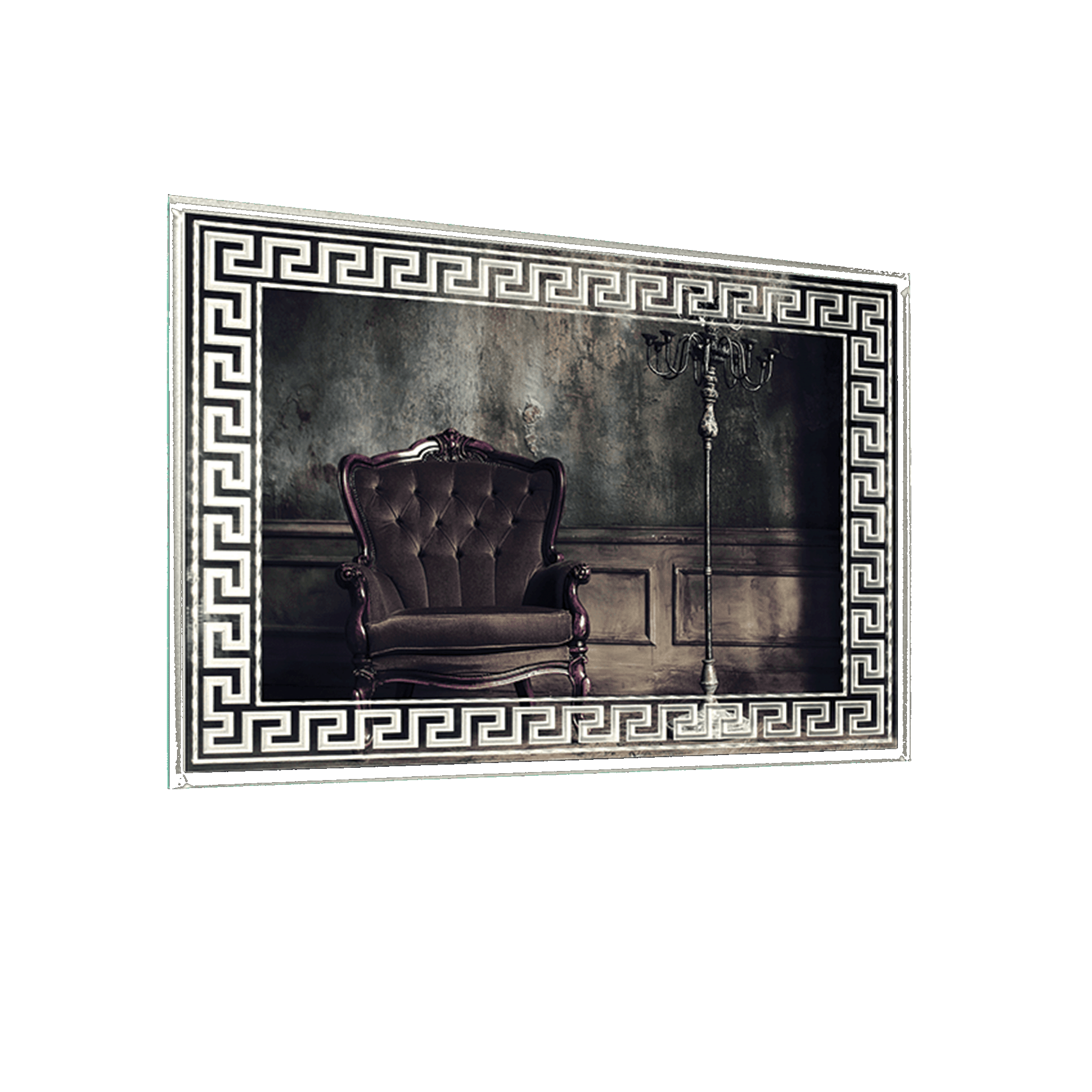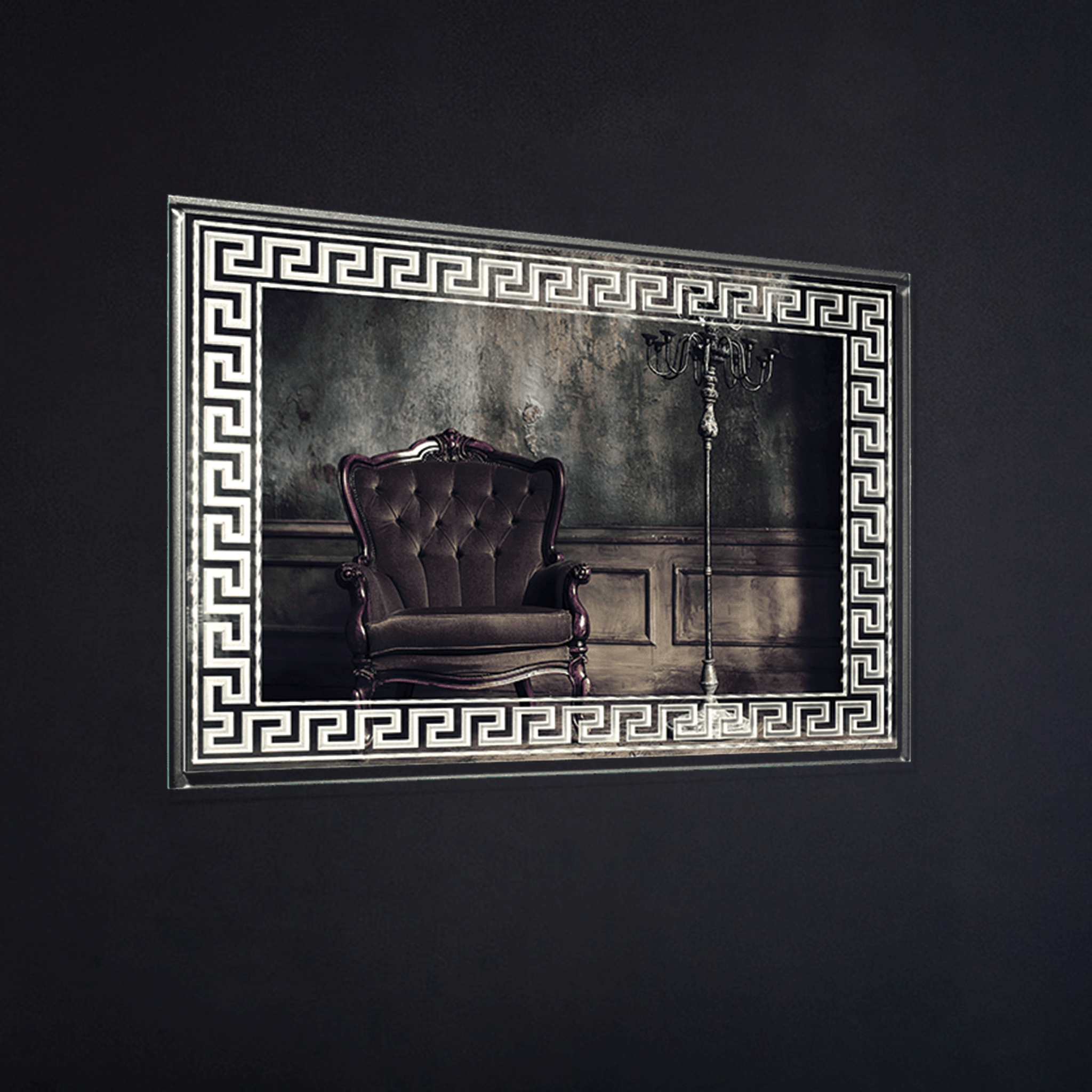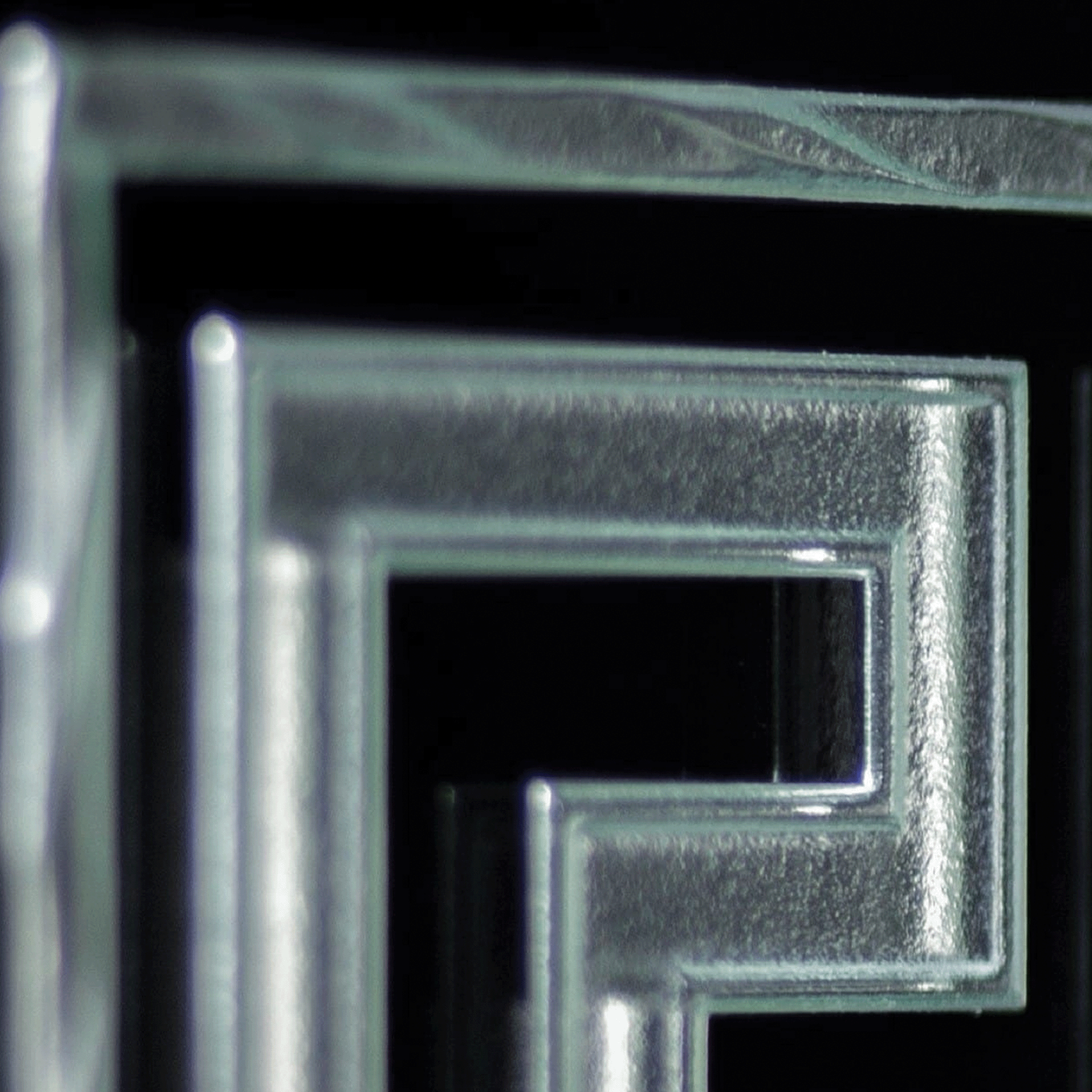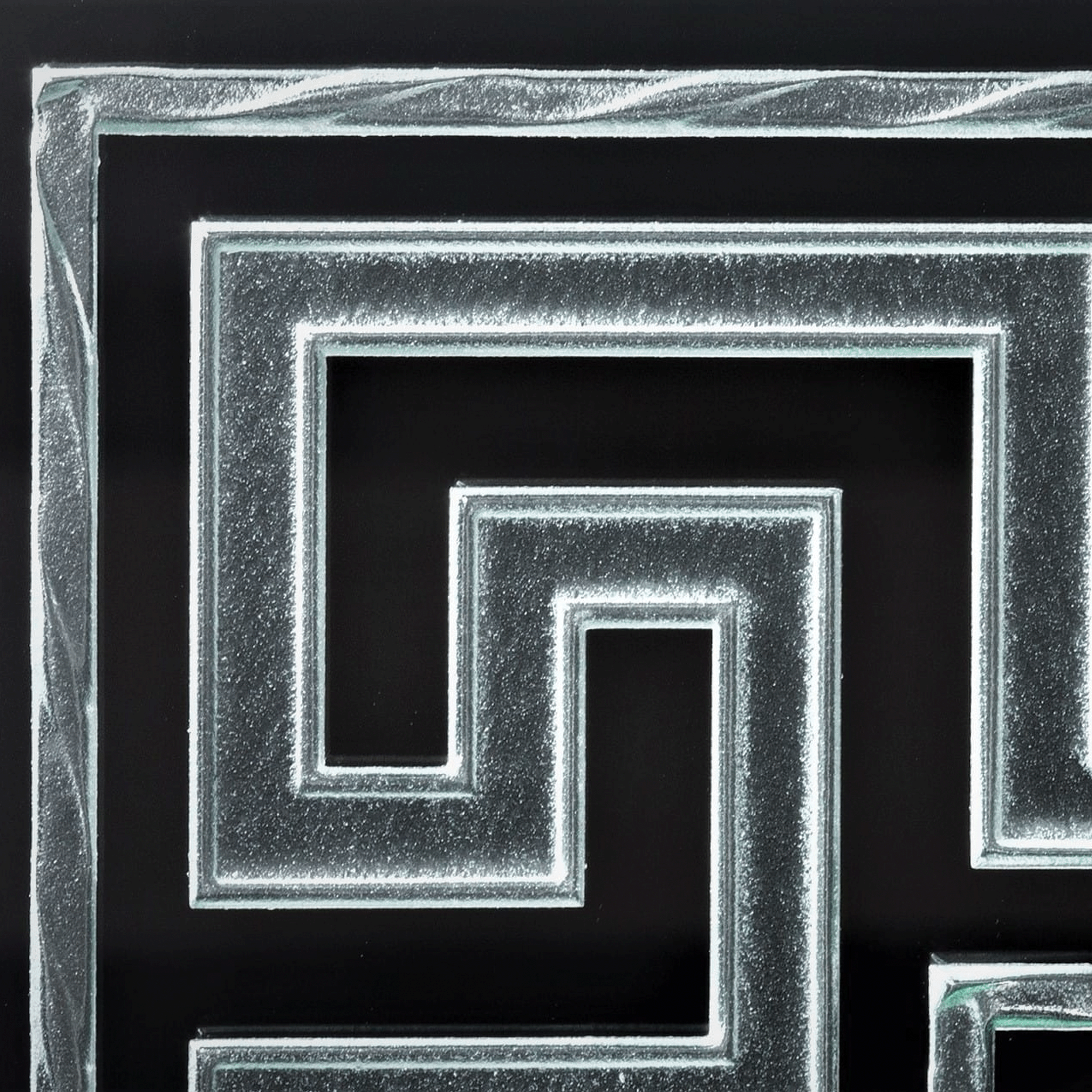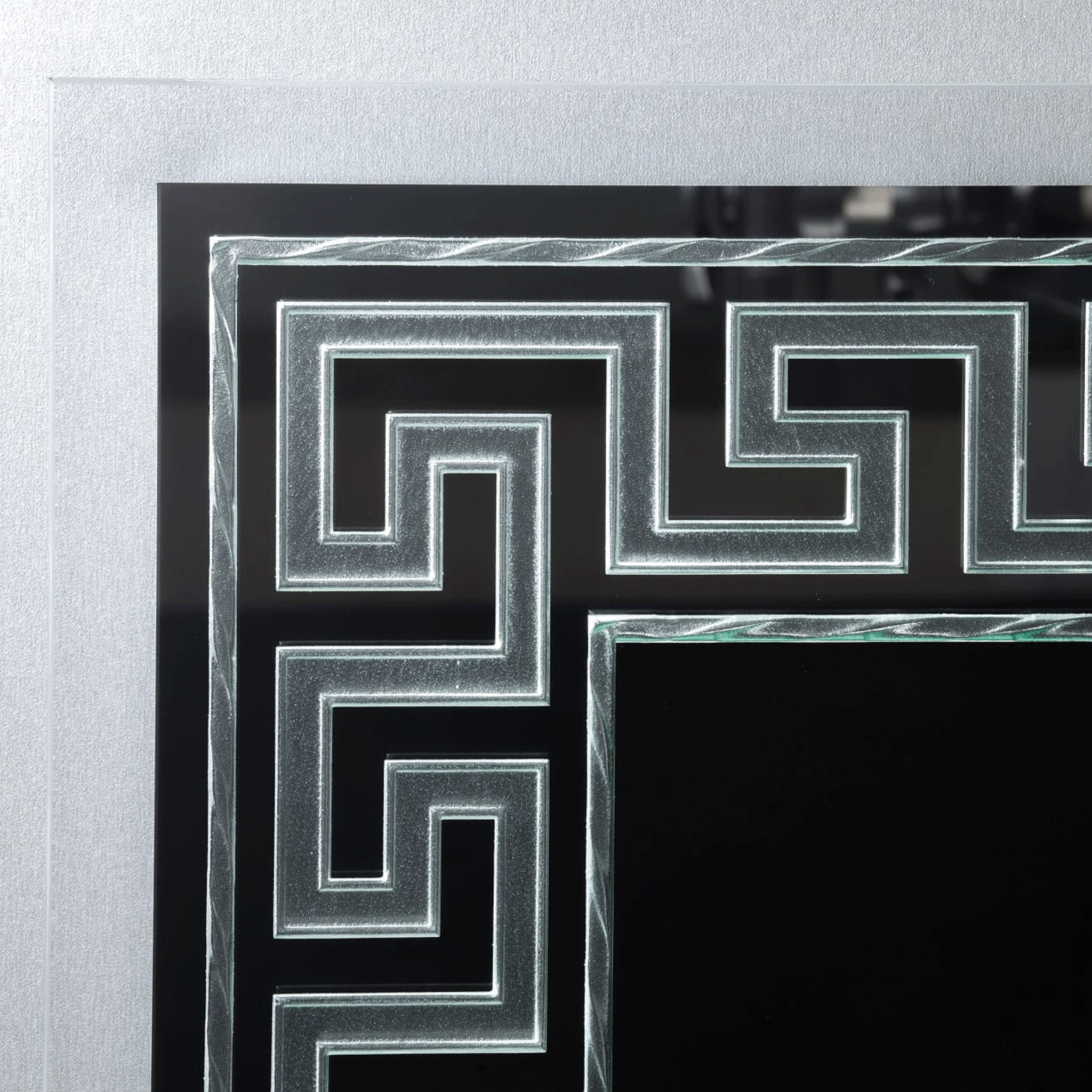 ANTICA
---
Size: 48 x 30 (1219 x 762)

The Liberta ANTICA mirror of the Royal series is a stunning embodiment of antique classic design, fused with modern style. With its balanced silhouette, and meander pattern symbolizing eternity, this mirror is the perfect addition to any home. The unique, ultra-precise technology of the engraving creates a three-dimensional effect that will captivate you. Its flawless pattern and dance of lines are visible on the outside, while the real engraving is done inside the mirror, ensuring that it will never tarnish or lose its shine.
Model Name ROYAL ANTICA
Mirror Mount Universal
Size 1219mm x 762mm (48" x 30")
Model Number ATC4830S
Mirror Glass Type Mirox 3G
Mirror Glass Thickness 6mm
LED No
Mirror Edge Bevel 20mm
Reversible 90° Yes
Total Mirror Thickness 26mm
Frame No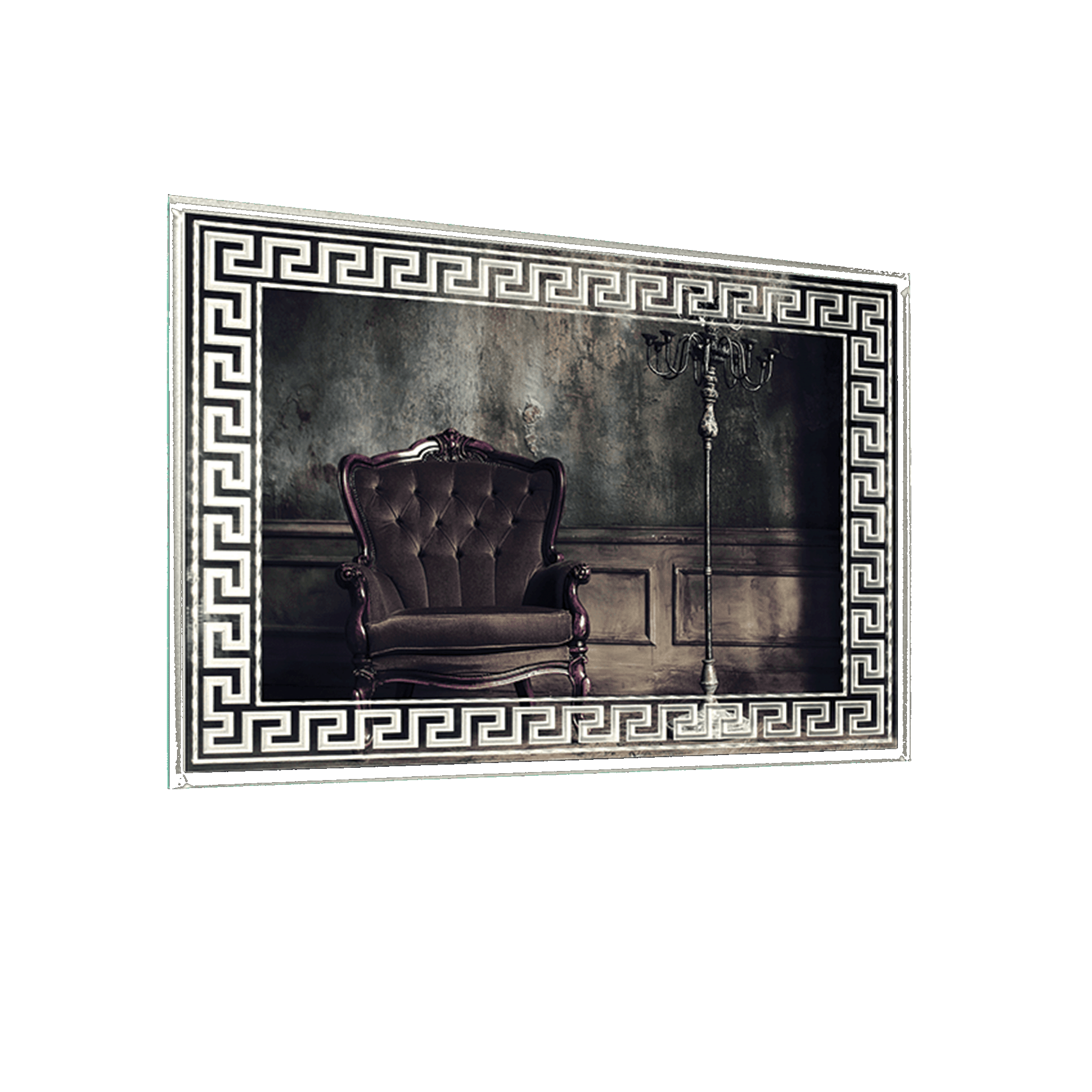 ANTICA
Sale price

$4,995.00
Regular price
(/)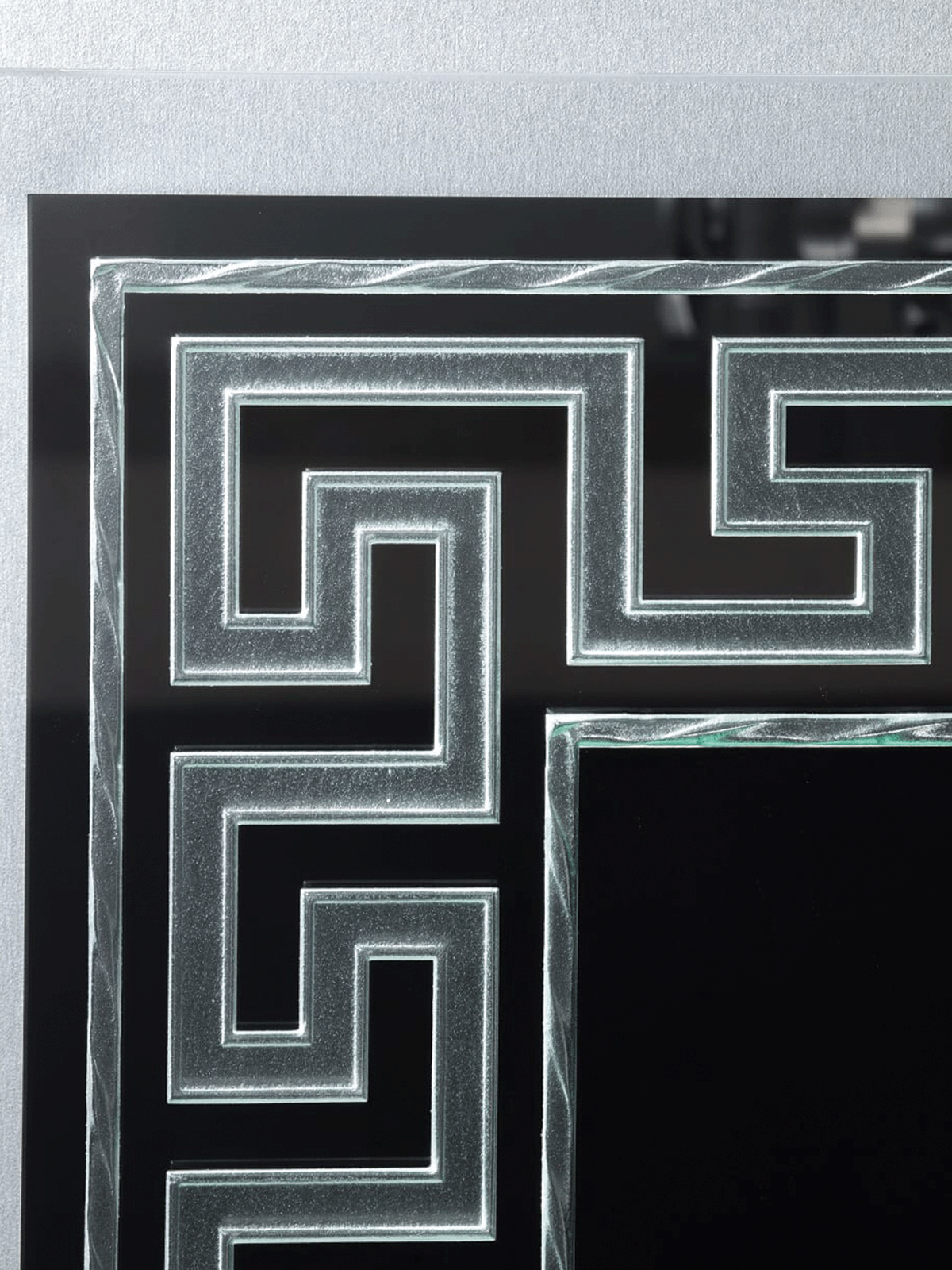 Timeless Classic
ANTICA Royal series mirror is our deep respect for antique classics and a sincere compliment to your sense of style. The cradle of European culture gave us an impeccable harmony of lines and forms, and we embodied it in our most elegant mirror.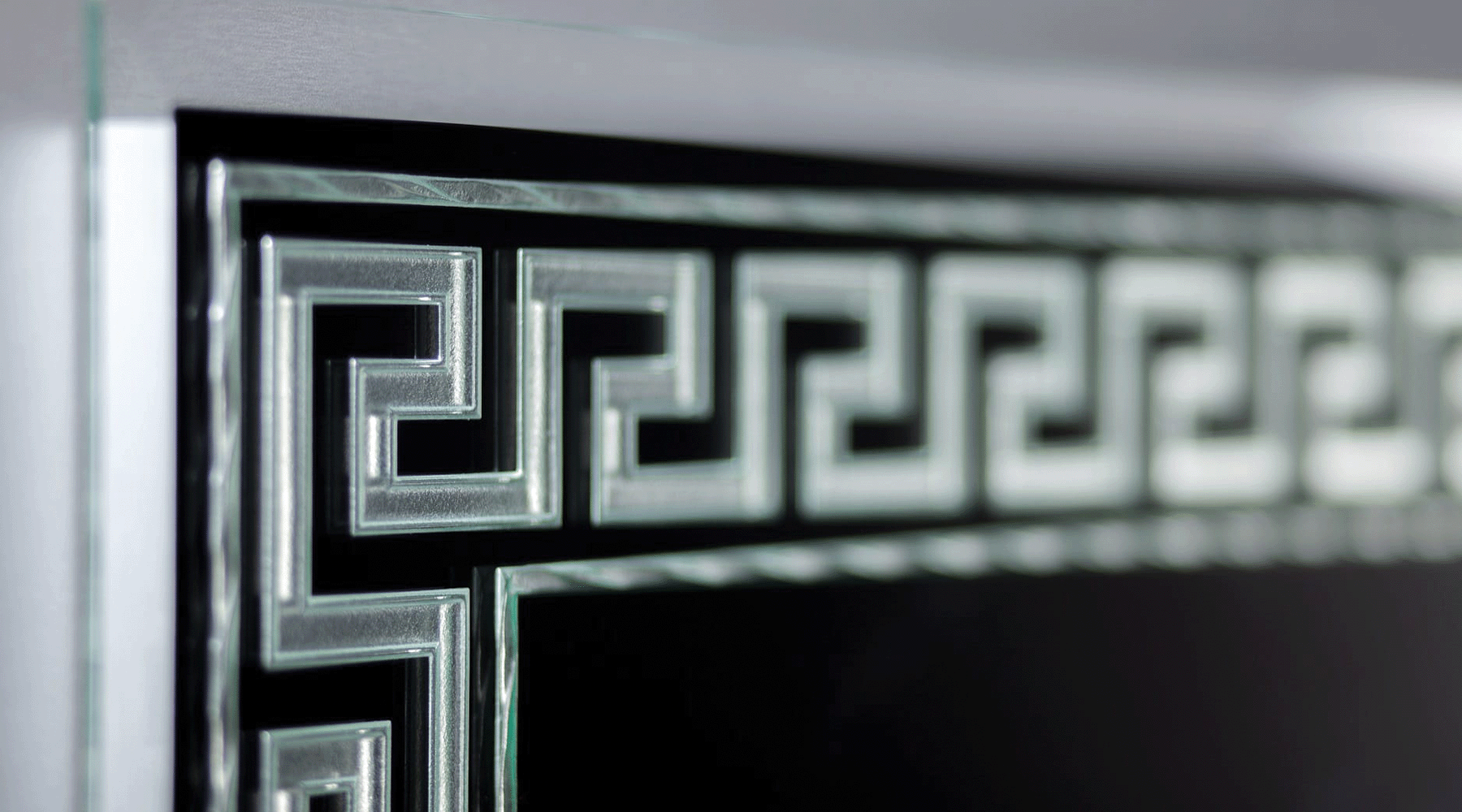 Meander
A balanced mirror silhouette is decorated with a meander - a pattern of right angles that form a continuous line. In ancient Greece, the meander symbolized eternity: the continuous becomes immortal. A deep magical meaning is hidden in the straight corners of the Liberta ANTICA mirror, and in the mirror canvas - a unique, ultra-precise technology.

Harmony
It will never tarnish, will not lose even a speck of shine and nobility. The transparent facet will always reflect the depth of light, and the mirror fabric will remain elegant and thin. Like an endless play of meanings on the mirror of world culture. Like the ageless sea and the eternal sky. As a real asset in your home.

Do not follow fashion - appreciate eternal values.